Universal offers exactly that level of satisfaction to it's clients large and small, so contact us for all your needs whether local, national, or international. We are ready to provide full-service facility management support for your organization. Simply complete the form on our contact page, submit it and we will contact you with more information. Learn how you can partner with Universal to reach your goals more quickly and efficiently, contact us today!
Corporate Security Services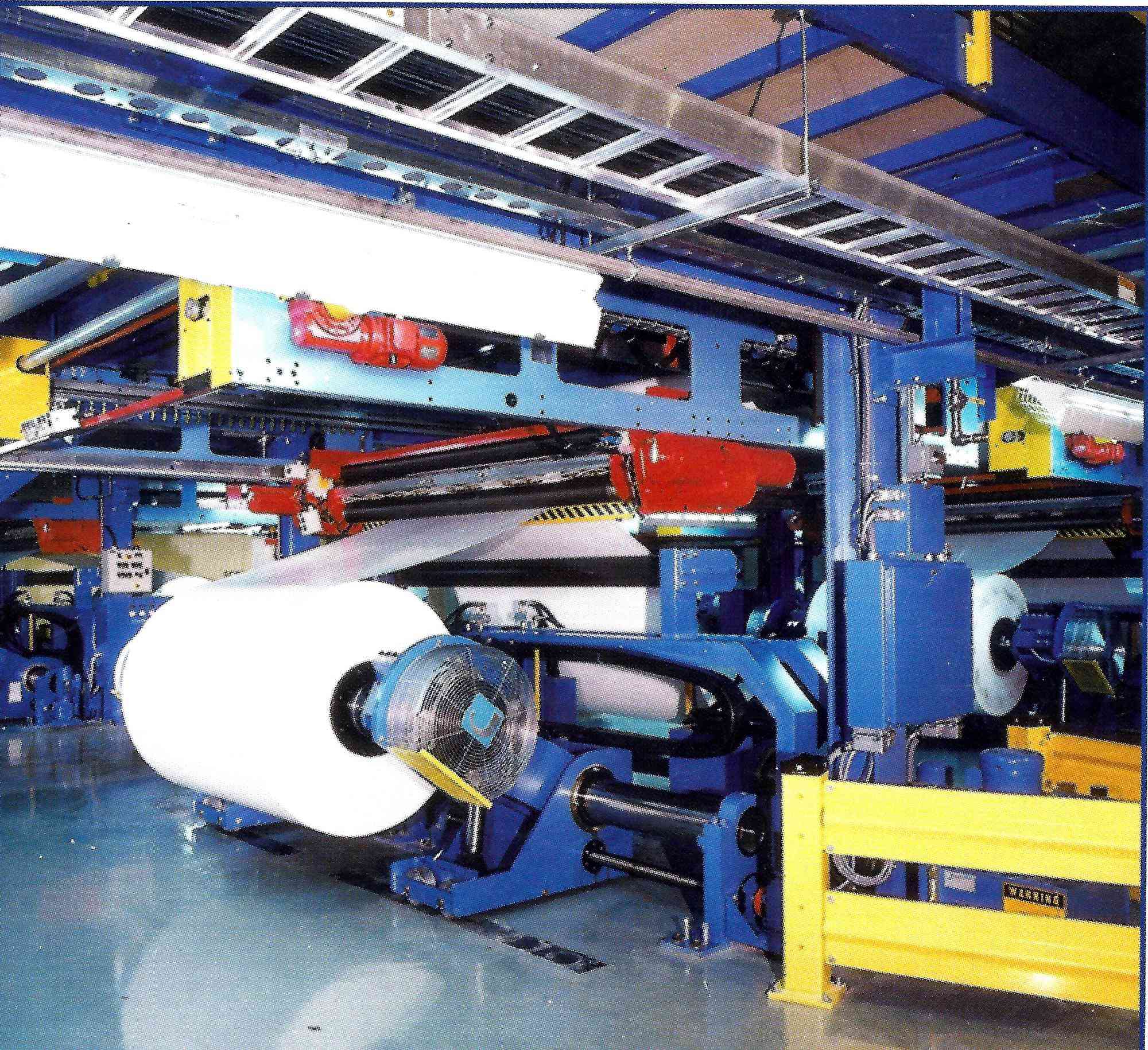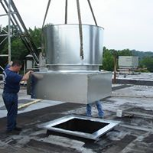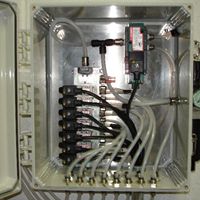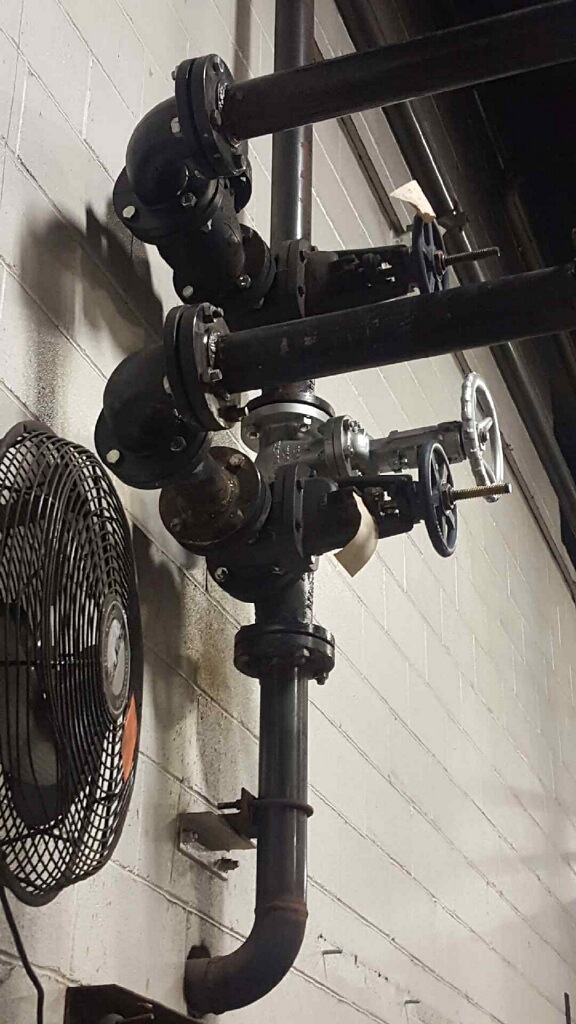 For exceptional, high-performance commercial and industrial services, call Universal Industrial Services, Inc. We earn our reputation with the best in specialized services and resources needed by the broadest possible selection of services including but not limited too:
With our high standards and handpicked teams, we can manage all of your facility's services. You will find our attention to detail is as precise on one-off projects as it is for ongoing contracts.
"You know when you have the right team in place because everything works perfectly – without you having to think about it."
Complete Plant Relocation